Steven Parente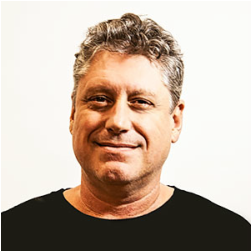 Eight years experience in 2D and 3D animation and 3D graphics and video production; over 17 years experience in directing advertising, marketing and public relations; 15 years teaching digital graphics and art classes with the Department of Education and University of Hawaii Community College, 33 years experience in digital and multi-media graphics and 19 years internet development, internet marketing and search engine optimization; over 36 years experience in producing technical illustrations, photography and commercial graphics for all forms of printed material.
My Resume (PDF file)
I provide a full range of services, including 2D and 3D animation, web design, marketing services including print and social media, search engine optimization, email marketing, print advertising and video services. Contact me for consultation to help your business grow and gain greater exposure. I also offer private lessons for animation and 2D/3D digital graphics.
Websites
Hilo Farmers Market
Poke n Sides
Insightful Relaxation
Tina's Garden Gourmet Cafe
Divine Hawaiian Coffee & Gifts
Phone
: 808.938.5302
E-Mail
:
parentestudios@gmail.com
Website
: StevenParente.com
Youtube
:
www.youtube.com/parentestudios
---